 Application
Upload your application with your CV and references. Feedback
After receiving your application you will receive an email from us.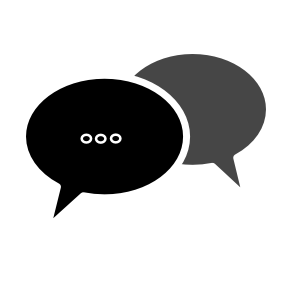 Interview
If you get a positiv feedback, we will invite you to get to know each other.
Internship
A two-week internship gives us the chance to get to know each other better.
Employment
If it suits both sides, we look forward to welcoming you to our team!